Can you remember going on holiday as a child and loving the freedom of the great outdoors, making new friends and exchanging address before you leave and promising to keep in touch?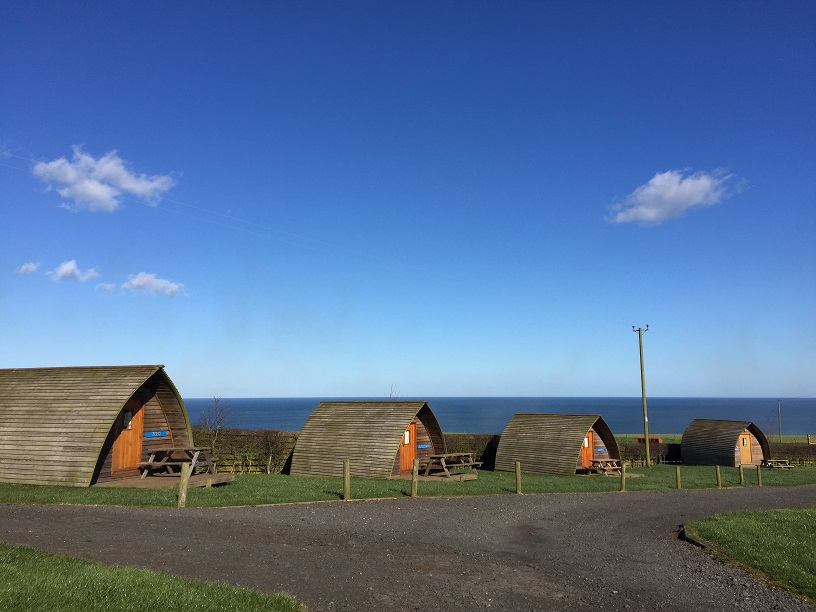 As you grow older the thought of camping is not so appealing but the problem is that you know your children will just love it.
We think that Glamping may be for you.   You have the comfort of coz beds, a fridge, kettle and panel heater in your wigwam and a fully equipped kitchen and shower block on site.
Does this sound right up your street- well visit www.northumbrianwigwams.com and see what we have to offer.  We will make your glamping experience the best it can be.
As far as location is concerned we are three miles from the historic town of Berwick upon Tweed and a five-minute drive from one of Northumberland's most beautiful beaches.  You can walk for miles along this beach or take the kids and make sandcastles and have a picnic.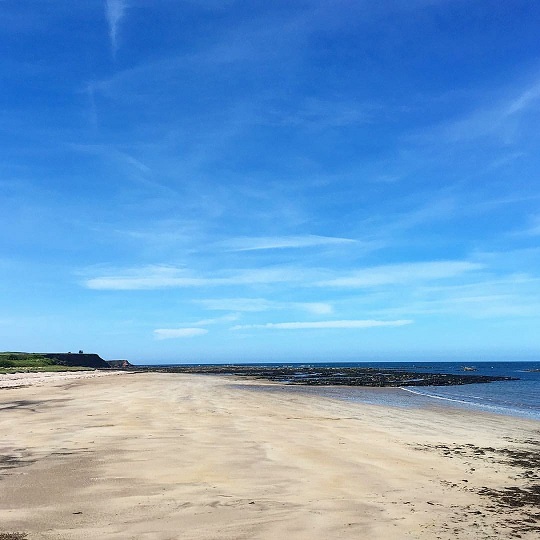 When you come back you may want to cook in our fully equipped kitchen or hire a BBQ hut. The huts are great fun for families and groups of friends alike.
You may have already planned ahead and made a meal for the family which can be heated up in the kitchen- enjoy and then let the kids do the washing up!
Come away with a group of friends- or the parents of your kid's best friends at school.  Your kids will love this and they will all keep each other entertained in the evening. Parents can relax and enjoy a glass of wine as their steaks are cooking on the BBQ.
If you want a day to chill then you can stay on site and there is still plenty to do.  Have a leisurely breakfast in the Restaurant then let the kids unleash their creativity and paint some pottery or catch a fish for tea. Let Mum have a treat of Afternoon Tea with Prosecco- all of which can be done without you even having to step into the car!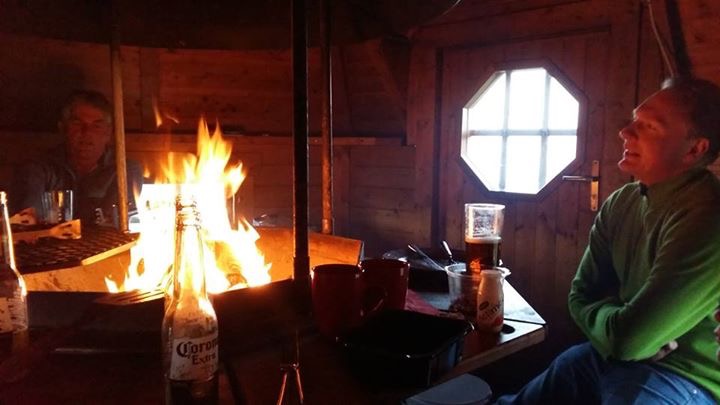 Visual learning is a fun way to point things out to kids. how them some rock pools, find some fossils on the beach and then watch the tide go in or out.  Kids love to learn the natural way and they can pick up so much information whilst enjoying the Sun Sea and Sand.
When back at the site at night you should take some time to chill and relax- you are on holiday too. A camp fire is a must for everyone and don't forget about the marshmallows and skewers. A camp fire isn't the same if you don't have them. As the night gets darker let the kids look up at the dark skies and see all the stars- the sky will come alive at night!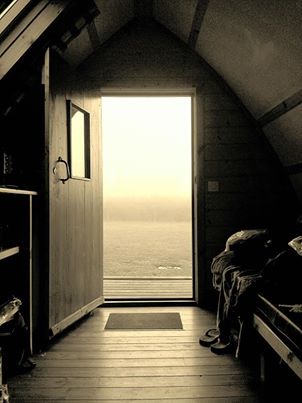 A Glamping holiday is a holiday that both you and your children will not forget!
View our range of accommodation here and for bookings visit http://potadoodledo.angelfishbooking.co.uk/
Hope to see you soon,
Potadoodle do team