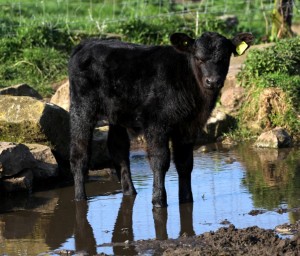 Here at Pot-a-Doodle Do we see creativity as inspirational and educational: Kids learn as they
play after all.
Our facilities are ideal for school groups of up to 30 children at a time, associations and clubs.
No matter what age, from young children to pensioners, everyone enjoys the conviviality and fun of a Pot-a-Doodle Do educational experience. Based in beautiful North Northumberland, and literally a pebbles throw from the beach at Cocklawburn, groups can enjoy the facilities of the Interactive Art Studio, where they can decorate ceramics, decopatch or make mosaics, followed by a mouth-watering packed lunch; then either continue in the art studio, have a talk on farming, or enjoy a quiz and some fresh air at Cocklawburn beach.
On arrival at Pot-a-Doodle Do you will be greeted with drinks, biscuits, and an orientation chat,
then it's on with the fun!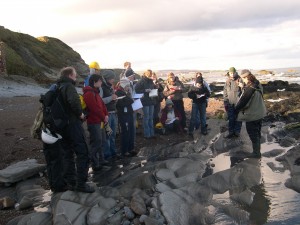 The Interactive Art Studio activities start at just £9 per head. A packed lunch can be arranged, and an educational quiz on Cocklawburn beach is available by request.
Groups have a pre-booked choice of entertainment including:
Creative activities in the Interactive Art Studio
A talk on seasonal farming in the local area.
The farming talk can be about arable farming, animal farming or a mixture of both:
Explaining the methods of planting and growing
Harvesting, crop rotation and the importance of wildlife
Animal husbandry, lifecycles, food production, plus cattle identification and passports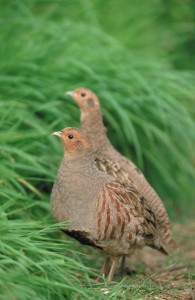 Naturally, the time of year and farming season will play a big part in these talks, but a general introduction to farming will be given in all.
Educational group visits are created bespoke to your specific needs, and can be as long or a short as you require to fit with your travel time and curriculum. These farming talks are especially suited to young children and school educational groups from urban environments, and help children discover and understand the importance of farming in our everyday lives, where our food comes from, and how it is produced.
All the staff at Pot-a-Doodle Do are highly trained and experienced at working with educational groups, and all aprons and art equipment are supplied. Simply call in and we can discuss your specific arrangements.