Easter is very early this year with Good Friday being 30th March.  But don't let that put you off going glamping with family and friends.
Kids stay FREE until 29th March 2018!
It's March Madness! Between now and 29
th
March 2018 come and stay at our wigwams for two nights and all kids come free. YES, All kids come free! (Note: Only on bookings taken from 9th March and not with any other offers)
The clocks will be changing too with a change of seasons.  So it will be lighter nights- plenty of time to explore and enjoy our beautiful coastline with various flora and fauna beginning to bloom!
It is the time to spend quality time together, sharing lots of memories, learning about and exploring our stunning beaches, searching for shells and fossils.
Why not spend some time in our art studio personalising your own pottery.  Great fun for all ages and abilities!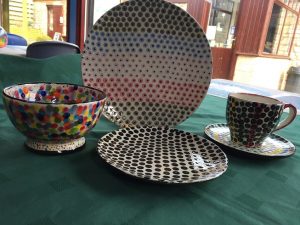 When you come to Potadoodle Do and stay in one of our heated wooden wigwams you will find things couldn't be easier. No tent to put up, heaters to keep you warm and a kettle to make that early morning cuppa!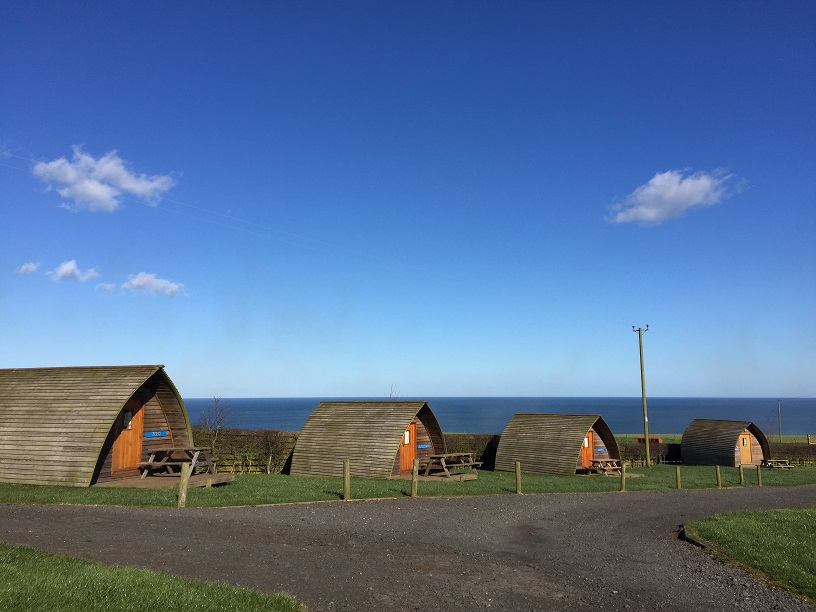 There are BBQ huts for cooking your supper then you can spend the rest of the evening in there chilling and chatting with your family and friends.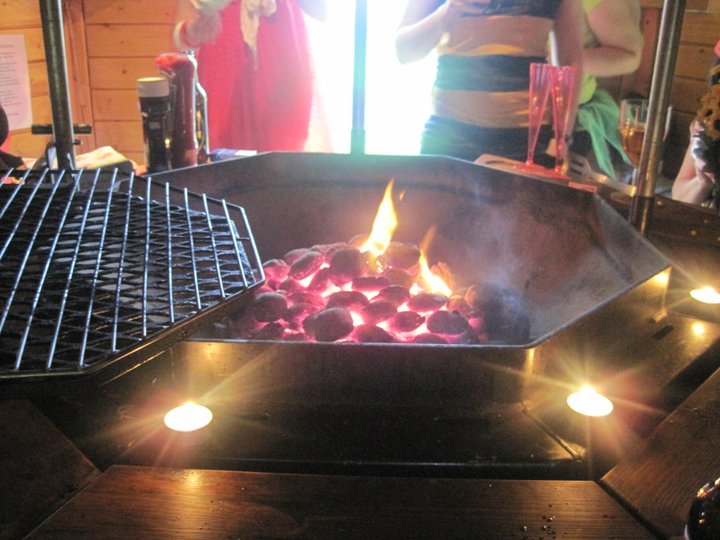 Breakfast in the restaurant will certainly save Mum a lot of hassle and set you up for the day but if you want to make your own we have recently revamped the kitchen for you and it is fully equipped with everything you could possibly need.
When your break is over and you are ready to head off home all you have to do is pack the car- get your breakfast in the restaurant and then head off.  Whats not to like about that?
Bookings are coming in thick and fast so if you want an Easter break please give us a ring on 01289 307107 or visit here for bookings